Headquarters in Berlin, offices around the globe, a cross-cultural team, and versatile solutions – all that is Cortado. We are constantly looking for motivated team members who want to show their enthusiasm, passion and drive right from day one.
12 Reasons To Join the Team
Headquarters Right in the Center of the Capital
Multi-faceted, international, unique, creative, open-minded, exciting and productive: all this is Berlin. Our headquarters are located in the heart of the city on the river Spree and are easily accessible by bicycle, bus and rail.
Bright offices, a cafeteria with organic-quality food and free drinks, large terraces and a game console lounge make sure you get the most out of your breaks. And for sporty employees, we even have showers.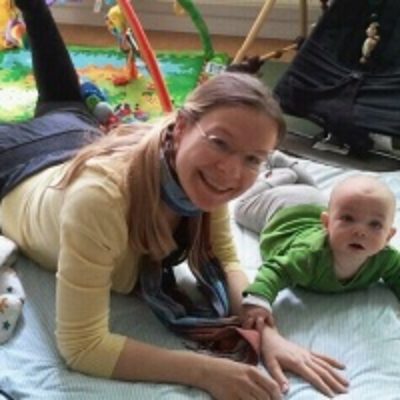 Flexible Working Hours & Day-Care Support
Flexible working hours give our employees enough room to organize family business and to plan compensatory time-off. Parents can also receive a 2/3 net subsidy on the day-care fees.
Attractive bike paths along the Spree river and through Berlin's Tiergarten to our offices, numerous bicycle stands and changing rooms with shower facilities – we've got everything a cyclist's heart desires. If you want more, you can participate as a member of our company team in in the annual Velothon bike race. And if your bike ever need a quick repair, we contribute to covering the costs.
Innovative and Market-leading Products
We offer leading solutions in the areas of print management, enterprise mobility, and collaboration for teams – since 1999.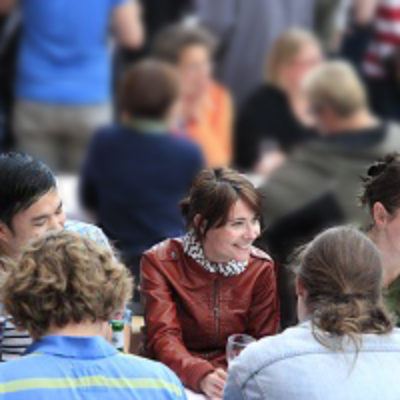 A Dynamic Team Around the Globe
Headquartered in Berlin, Cortado has offices in Australia, the UK, France, Japan and the US. More than 200 people from various nations ensure that customers worldwide are more than satisfied with our solutions.
An Employee Share Ownership Program
Everyone is welcome to acquire a stake in the Cortado group in the form of shares. The Cortado Employee Share Program offers attractive conditions to participate.
Many Opportunities for Health and Fitness
At Cortado we offer a lot to stay fit and healthy: a soccer team, a perfect jogging path along the Spree, skiing trips, and participation in the annual B2Run and cycle race.
Team Events and Activities
Whether barbecues on the roof terrace, tournaments on the foosball table, the legendary pop-rock quiz or sponsored trips to destinations such as Athens, Barcelona or Milan – team activities are a firm part of our corporate culture.
Smartphone & Tablet Sponsorship
Use your private device also for daily business routines. By participating in the Bring Your Own Device Program, you will get sponsorship for buying as well as operating costs.
Plenty of Room for Your Own Ideas
With its flat management structures, Cortado makes it very easy for every employee to contribute his or her own ideas, encourage creativity, and shape their future.
Cortado was among the winners of the Great Place to Work® competition two years in a row and was named as one of the "Best Employers" in Germany's capital region.
We are constantly looking for motivated and competent team members who want to show their enthusiasm, passion and drive right from day one.